People - Powered
Our leadership team combines lived experience & purpose with institutional expertise.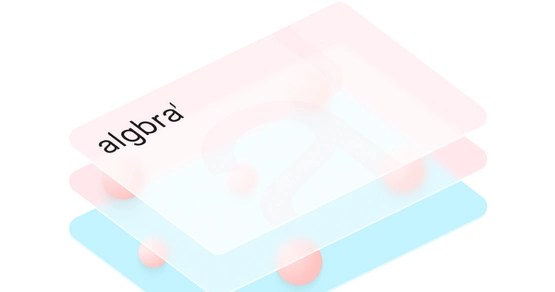 This is Ethical Finance
Social impact isn't an afterthought - it's the core of our mission.
Sustainability & Other Reports
Annual Report & Financial Statements
Our annual report provides disclosures on our strategy, finances & operations. It also includes the independent auditor's report.